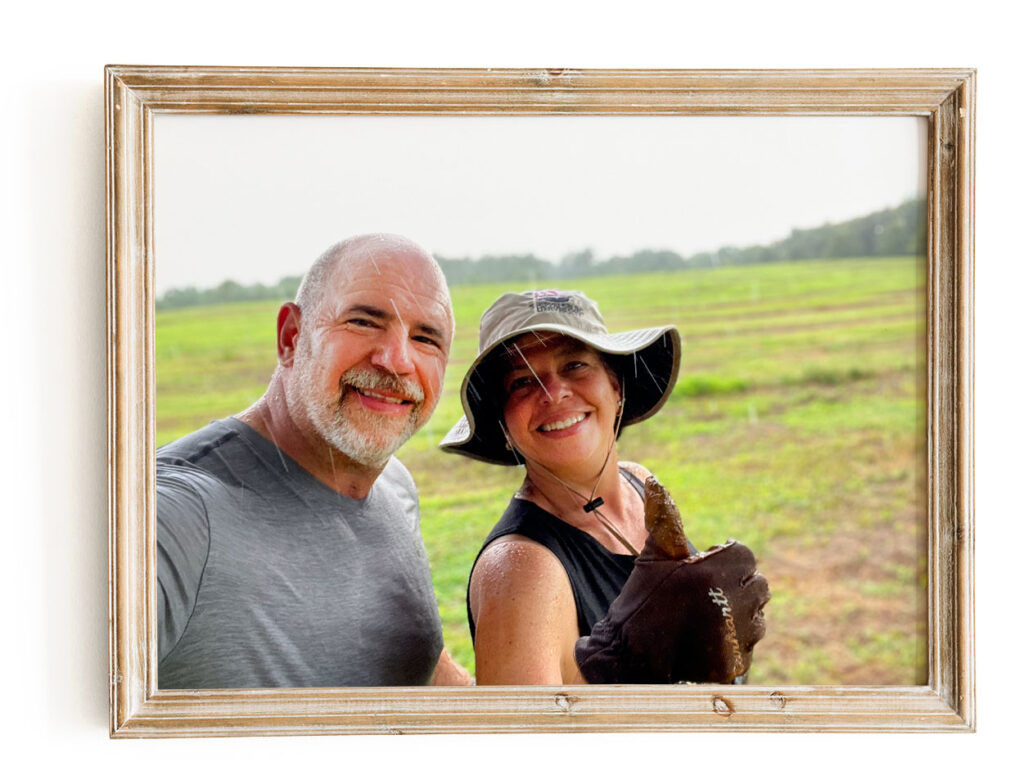 Steve and Heidi Distante purchased Cally Farms because many people like to talk the talk, but they like to walk the walk. They want to set an example for others and show how to be part of the solution and not just talk about it. 
Georgia was the perfect place for Cally Farms. Unlike the other properties, Cally Farms has diversity and the agricultural piece they needed in order to plant the Paulownia Trees. After they did a capital raise for a company called World Tree, Steve and Heidi knew they need to start a Paulownia Tree Farm. They spoke to head forester Dr. Jesus Espinoza who led them to Dr. Derek Doherty, who helped them select Cally Farms. 
Part of the reason they chose Cally Farms was because of its weather history, it doesn't have natural disasters and traumatic weather events. They also fell in love with the property because of its many resources, such as: bodies of water, wild life, hiking trails, lakes for fishing, wooded areas for hunting, and the soil is perfect for growing things. 
Cally Farms is located less than an hour away from Atlanta Airport and less than 10 minutes away from grocery stores and other small shopping centers. The area is considered a bedroom community for people who work in Atlanta and its proximity to film locations. The Walking Dead, Hunger Games, and other major films took place in the area.
The Paulownia trees have environmental benefits. They grow rapidly and draw down up to 11 times the carbon of any tree. Paulownia's will transform Cally into a carbon synch. Cally is an example to others of how they can make a difference with the Paulownia's.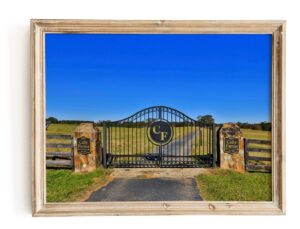 Cally Farms offers Executive Retreats for Executive Boards to connect and have team building activities in nature. It also offers Entrepreneurial Retreats with facilitators to innovate and transform one another and to connect in a unique way. There are also electric bikes on the property that are fun for people. There are many other retreats offered like, couple retreats or family retreats. Cally Farms is meant to allow you to have your own experience or experiences as a group and there is always an element of impact.
Cally Farms was founded to create an awareness of nature and to show people that anyone can make a difference. From planting, to riding electric bikes, Cally Farms brings out the inner child in people. It is a magical place and makes you have experiences that are beyond yourself. There are impact-related features at Cally like fishing and biking to make people think differently. It is there to reestablish our connection with the Earth and our inner farmer. Although Cally is a complex property, it is extraordinarily simple.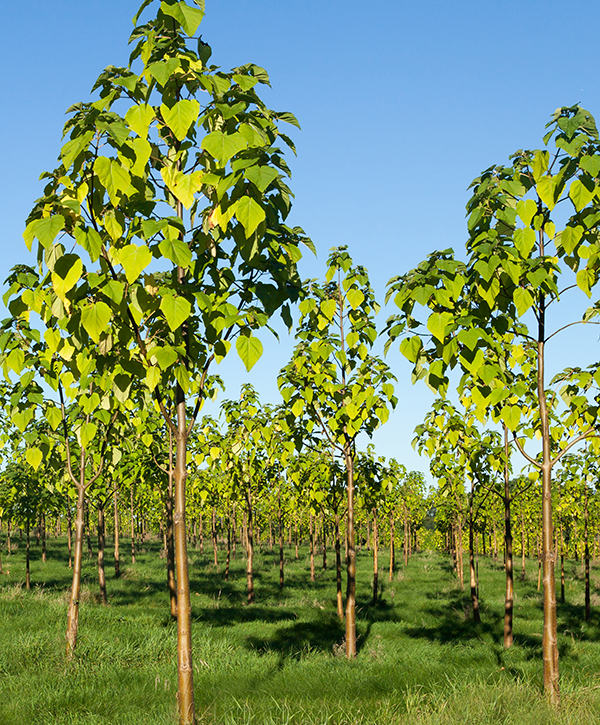 Paulownia Tree Farm
A fledgling Paulownia Tree Farm is located at Cally Farms.  Each year you visit, you'll be amazed at how much these trees have grown!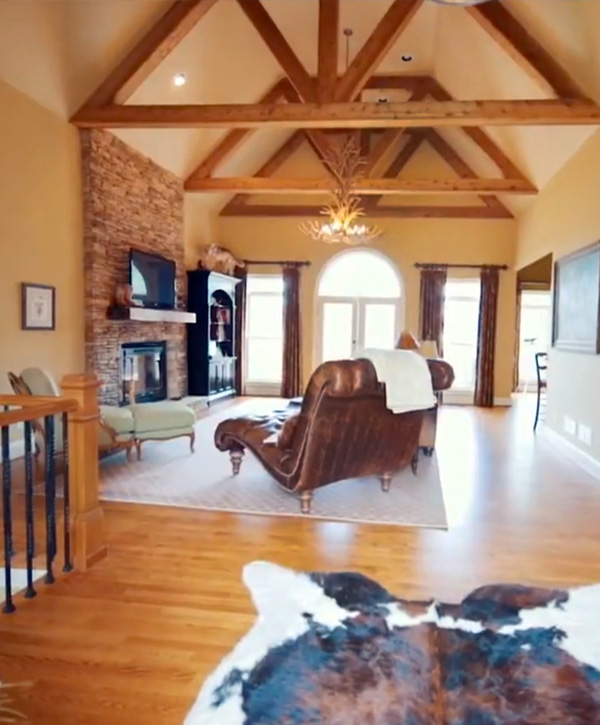 Sustainable Retreat
Cally Farms is committed to using sustainable practices. We are always looking for new and innovative ways to offset our footprint.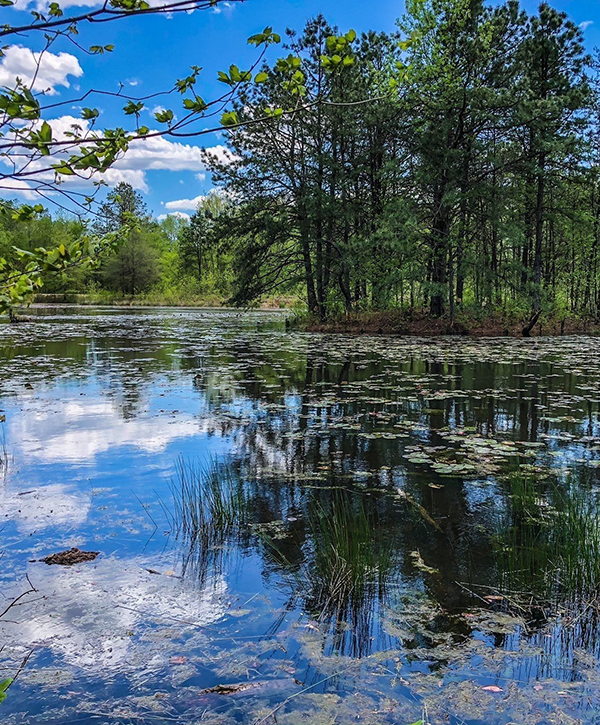 Nature Abounds
With over 375 private acres, Cally Farms is home to a multitude of wildlife. Whether you're taking a nature hike, kayaking, or fishing on the 7 acre lake, you can be certain that you're experiencing nature at its most pure here at Cally.