At Cally Farms we have plenty of activities for you to enjoy durning your stay?
Please click on our galleries to view our guest enjoying their stay at Cally Farms.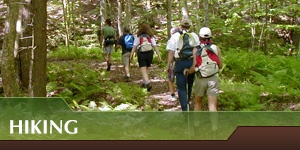 While exploring the 360 acres of Cally Farms, you will find over 4 miles of trails for hiking. Cally is a trail runner's (or walker's) dream! From open paths along lush pastures, to beautifully open wooded areas, you'll find a lot to love about hiking at Cally, and you just never know who (or what) will cross your path!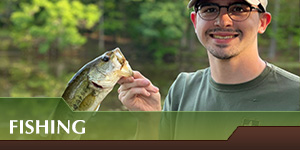 Our seven acre lake and surrounding ponds are filled with huge Bass and Bream. Combined with our two stocked ponds and a strong flowing creek, Cally Farms is an Anglers dream.