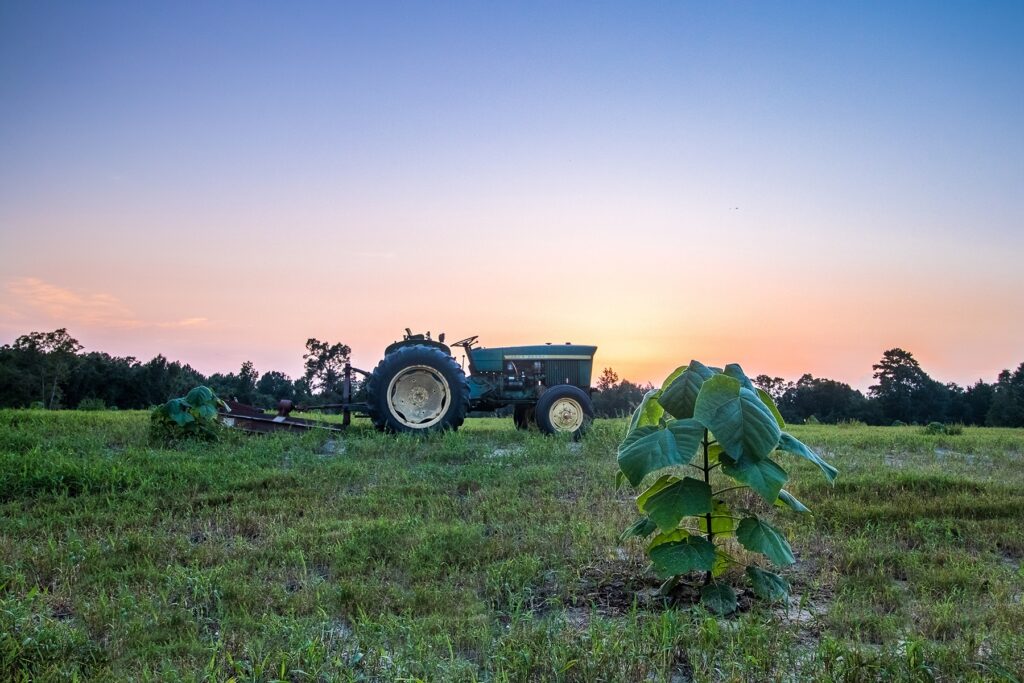 The benefits of the Paulownia tree aren't new in many regions of the world, but it is a relatively new ecological impact and investment opportunity in the United States.  Rewind to 2019, and Cally's owner Steve Distante partnered with World Tree to raise funds.  During that project, he recognized the incredible impact this tree could have on our environment especially in terms of drawdown.  From there, the hunt began.  Where could he find a multi-use place that could not only house several acres of trees, but also serve as an educational and recreational property for fellow investors?  After many visits, he found Cally Farms, the perfect combination of eco retreat and open land to grow these amazing trees.
The Empress Splendor (Paulownia) is a sacred tree of the Orient, long revered for its fast growth, quality wood and uses in traditional Chinese medicine. In Japan, it is the emblem of the prime minister.
In Japan, they associate the Empress Splendor tree with good fortune:
"They used to call paulownia 'gold wood' because you could pretty much sell the wood from one paulownia tree and buy a new car with the proceeds. When you gave birth to a daughter, you'd plant three paulownia trees, so that they'd be grown by the time she was ready to marry, and you could use them as dowry." – Takeshi Suzuki.
Paulownia was once native to North America, but is not as well known here.  Fossils of the leaves dating back to 40,000 years ago have been identified in Washington State.
Carbon Sequestration
Leaves are the lungs of the tree, absorbing carbon from the air for photosynthesis. The enormous, heart-shaped leaves of a young Empress Splendor tree suck carbon from the air at a tremendous rate.
The Seven Generation Tree
Perhaps the most impressive property of the Empress Splendor (Paulownia) tree is its ability to regenerate up to seven times.
Companion planting
Empress Splendor trees intercrop well with many other plants, providing them with natural protection from the elements.
Nitrogen Fixation
The Empress Splendor tree also has special nitrogen-fixing properties that allow it naturally return nitrogen to depleted soil through its leaves and root systems. This process is most often found in legumes, and rarely in trees.